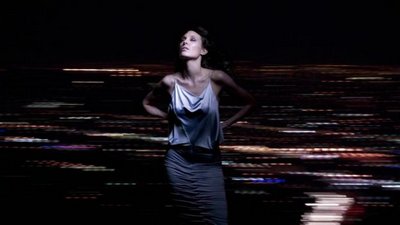 No RAOS, No Opening Titles and a pianoversion of the themesong...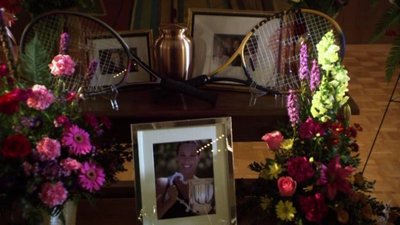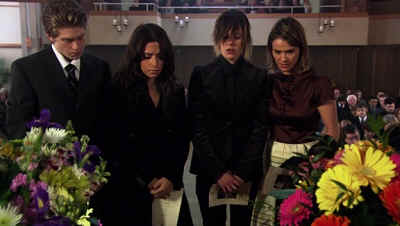 Andrew Francis (Howie Fairbanks)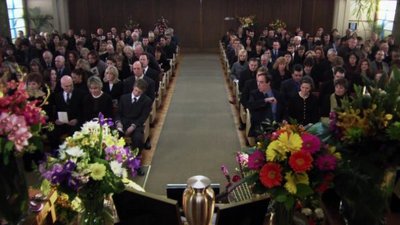 The Framily are in the 7.th row on the right

But Betty was not invited :-)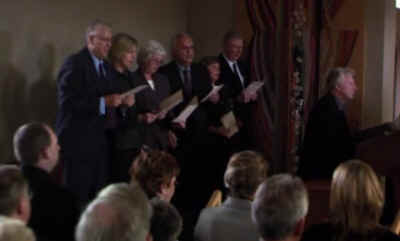 Betty - in disguise - singing "nearer my God to thee"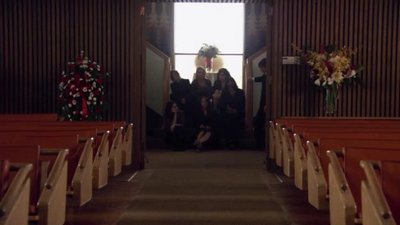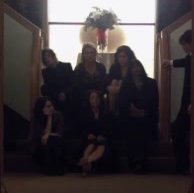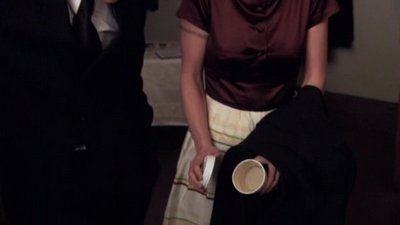 Shane: "You are my hero."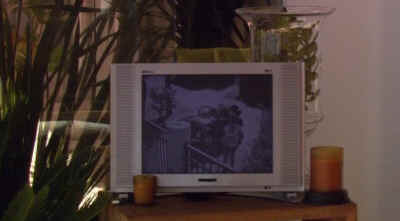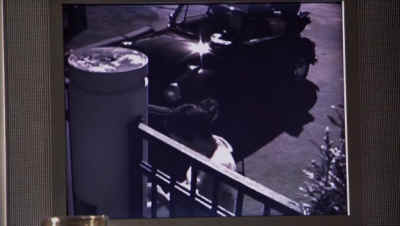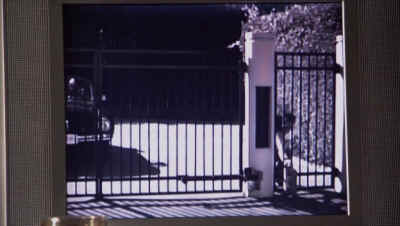 Helena's heavely guarded home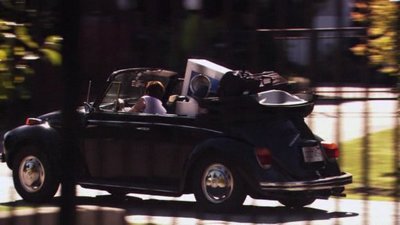 Dylan speeding away in her BLUE (!) Beetle Convertible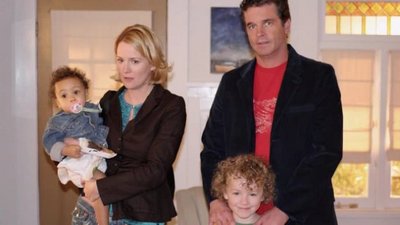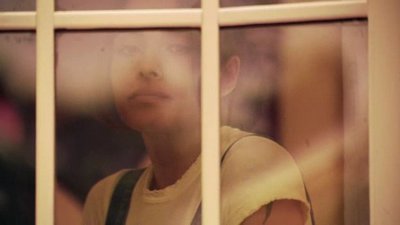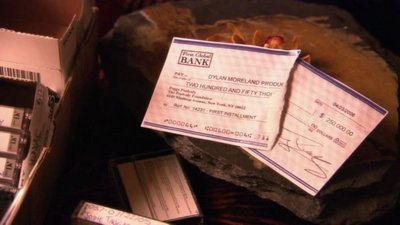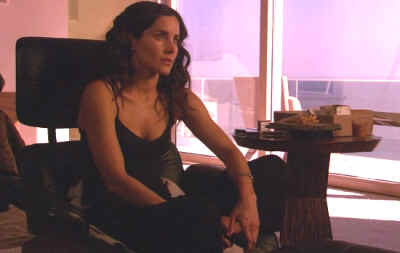 I do agree: it's an Charles Eames lounge chair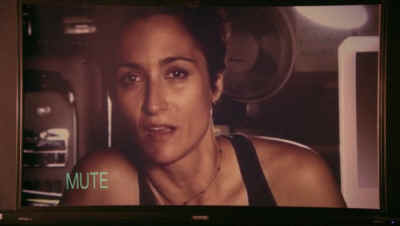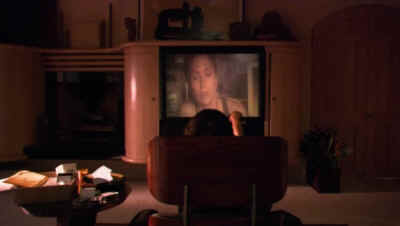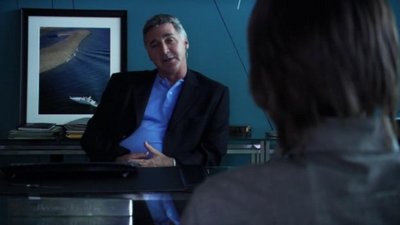 The Chris-craft Stinger 260 sl

(twin sbc = Small Block Chevy engine)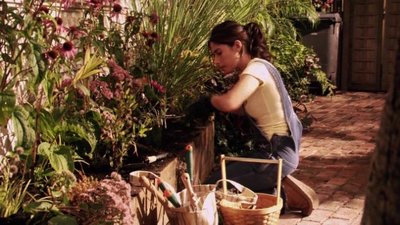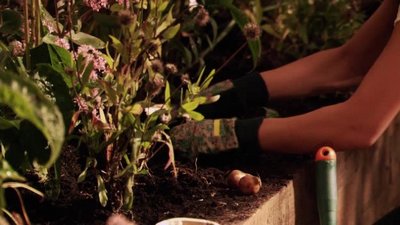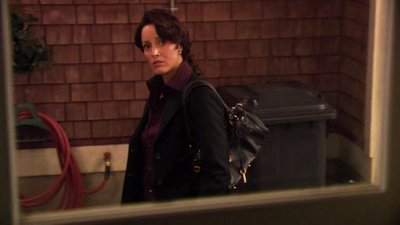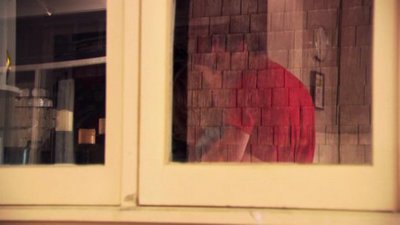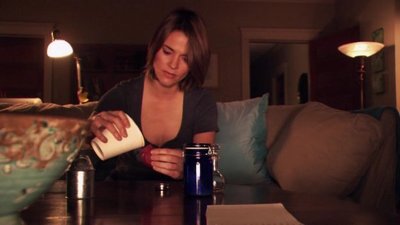 'the bottomless jar of ashes' + a little extra for? - Lara?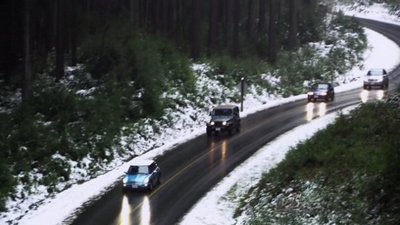 Alice's Mini, Max' Ford, Bette's Saab and Tee's Mercedes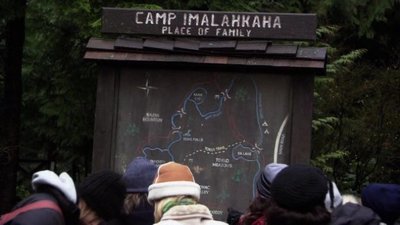 Imalahkaha is 'family'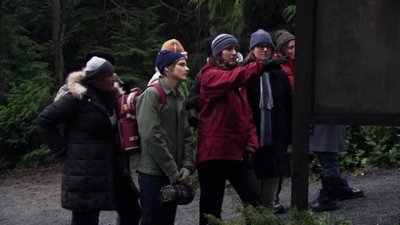 what a strange positioning of feet on the right ???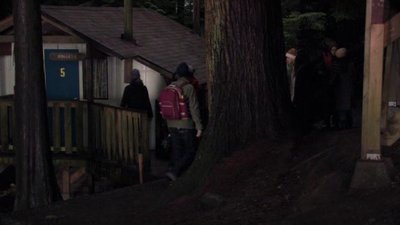 bunk Pinata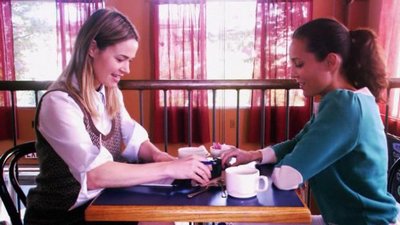 Alice and Dana met in 1999

talking about Ralph, the tenniscamp instructor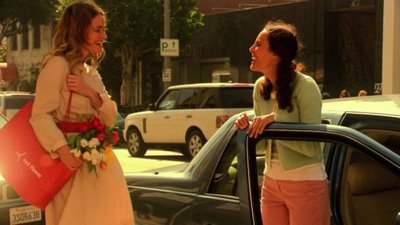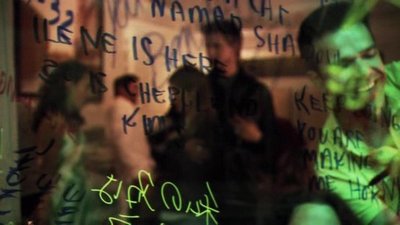 'Ilene is here' - mwhuhahaha...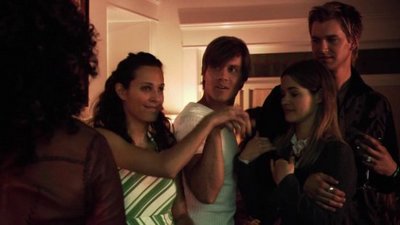 Landy Cannon (Harrison)

Sooo Gay!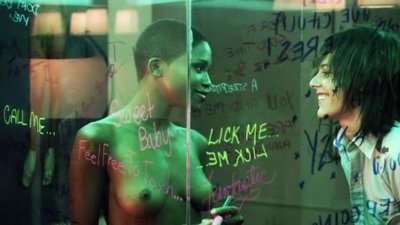 The Millenium 1999 party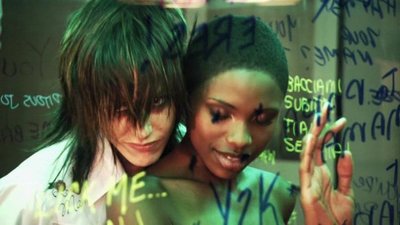 wicked :-)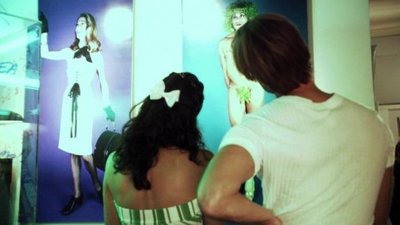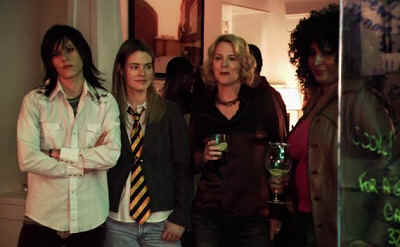 Why is Kit (the estranged sis) in this pic?

Where is Bette?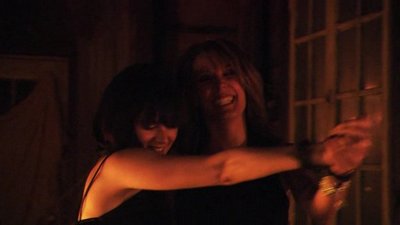 01.10 Liberally: almost-sex with Jenny (the cousin IT scene)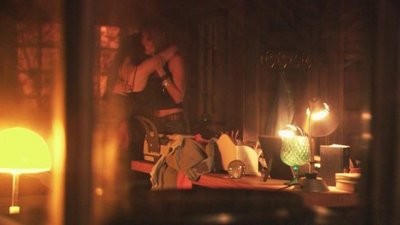 music: Mary McBride - One More Time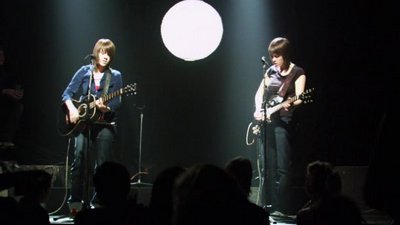 Tegan & Sara
singing ''Love Type Thing"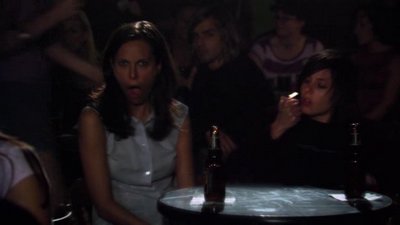 'Do you know who is a lesbian? - Dana Fairbanks'

'I am NOT'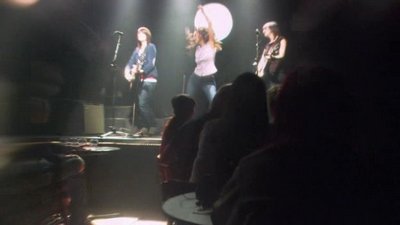 01.07 L'Ennui: dancing on the Boat :-)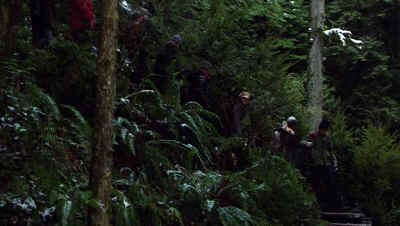 This shot contains 8 people!

From behind: Helena, Bette, Shane, Alice, Carmen, Jenny, Kit, Max

OMG! - they lost Tina!

red jacket, gray hat = Bette
black jacket, black hat = Shane
black jacket, grey hat (green gloves) = Alice
black jacket, green hat, red jumper = Carmen
Gray jacket, gray/brown hat, green scarf = Tina
black jacket, black hat, brown boots = Helena
Green jacket, blue hat = Max
black coat with fur, black/grey hat = Kit
black jacket, brown thingy = Jenny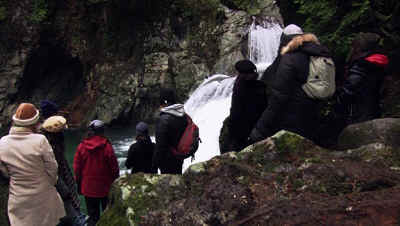 Let's do the math again:

from the left: Tina, Jenny, Max, Bette; Alice, Shane, Helena, Kit, Carmen

9!

Phew!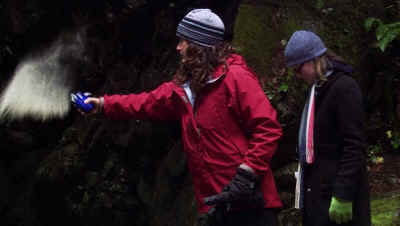 'the bottomless jar of ashes'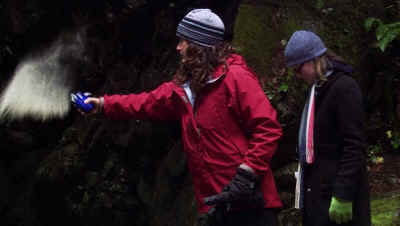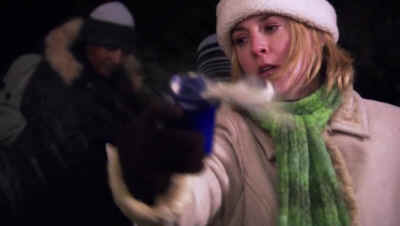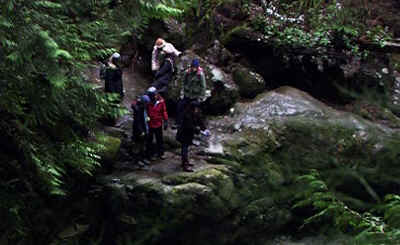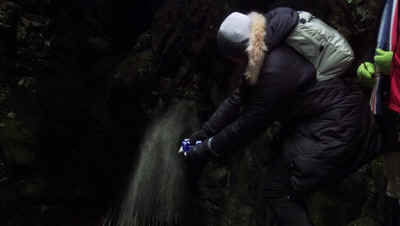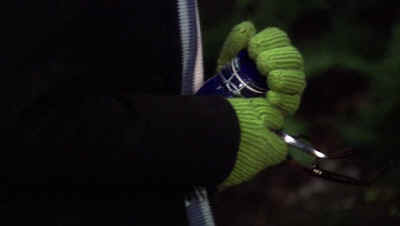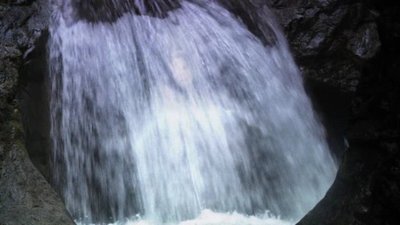 Dana joins Mr. Piddles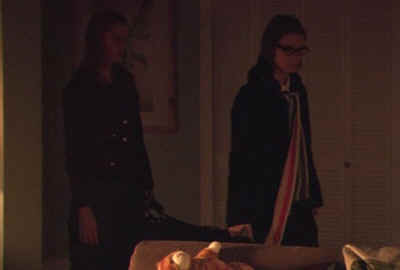 That teddy sure moves around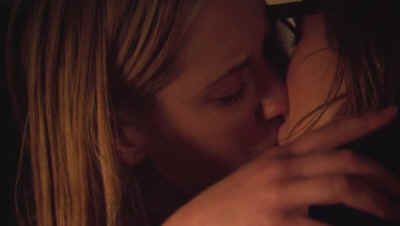 Ahhhh!

We get the RAOS at the end instead !
Timeline:
Alice, Bette, and Tina all met in 1996.
Shane ?
They met Dana in 1999.
Jenny in 2004.
cut scenes:

What happened to "5 year old Dana" and "10 year old Dana"?