Living the life we Love
Loving the life we Live

I would like to see that show....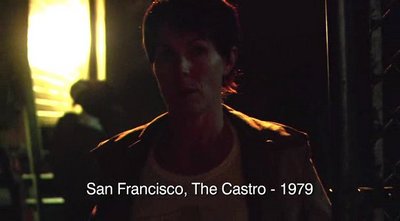 RAOS: San Francisco, The Castro - 1979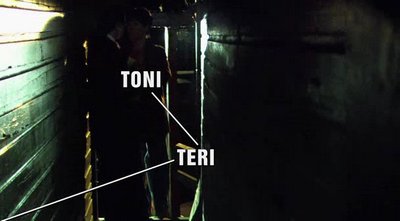 Marilyn - Teri - Toni - the chart is taking form...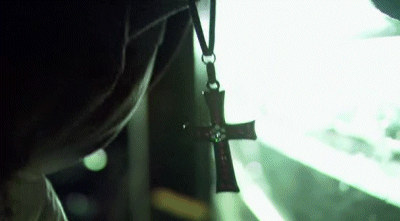 'F**k me, so I forget who I am'
'It's to late to stop now'
'Oh Jesus'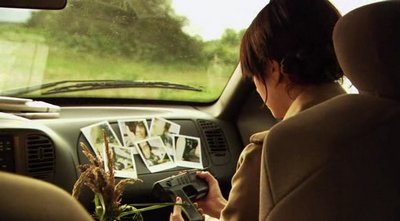 Roadtrip! - bring flowers, polaroid camera and a tazor gun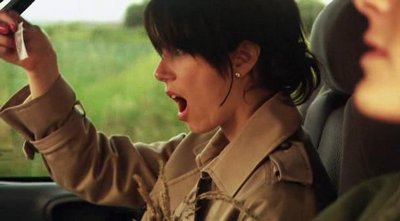 and drugs of course !!!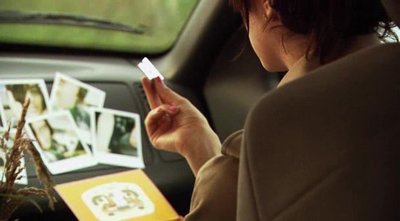 and don't forget the razorblade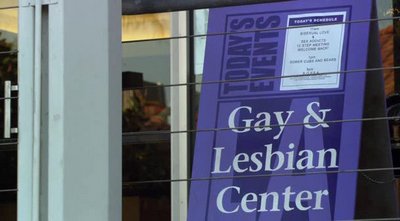 11am: bisexual love & sex addicts - 12 step meeting - welcome back

01pm: sober cubs and bears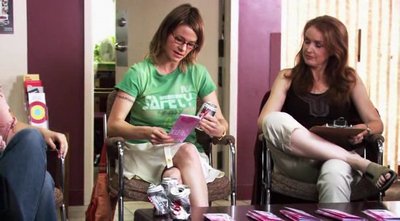 Alice is really killing those diet coke cans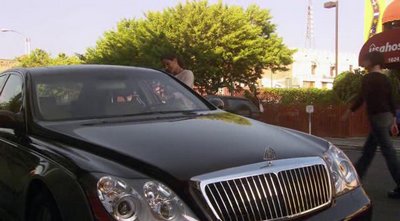 Helenas muscle car - a Maybach 57

http://www.maybachusa.com/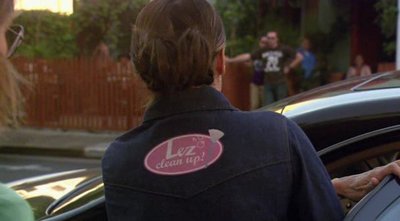 Lez clean up! - the logo is a cocktail glass!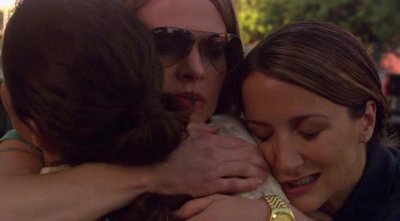 Jenny is going down on Moira - I guess she is not packing...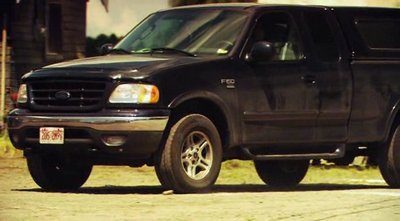 Ford F-150 Pickup
The nice Lez cleaner (Ellie Harvie as Janice) brought her own duster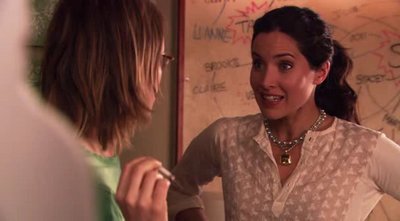 Helena: 'Jesus Bloody Christ' - but she doesn't notice the joint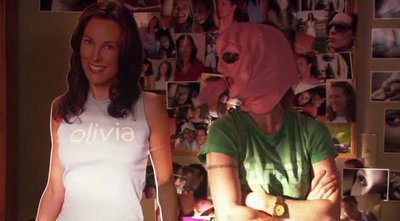 That is just sooo strange...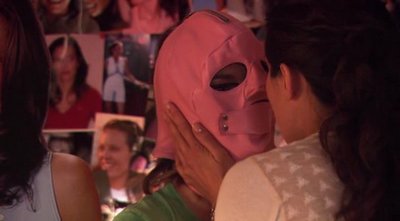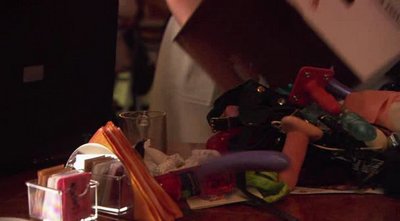 Dominant sadist queens using their powers
Leather and handcuffs and warm golden showers
All being whipped when I'm tied up with strings
These are a few of my favourite things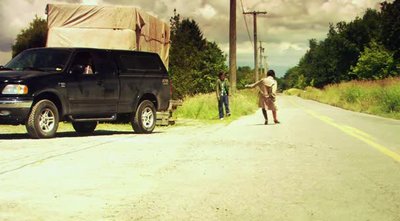 Jenny and Moira playing soccer with a stone in the middle of nowhere
"The unique and original P-Mate which enables women to pee while standing upright."

or how about the Travelmate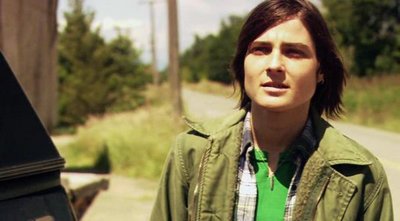 Moira introduces herself as Max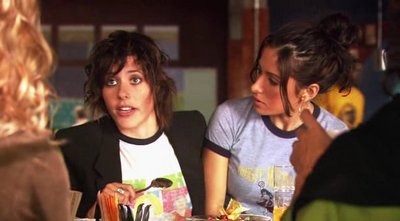 Thirsty Mermaid

http://www.riggedoutfit.com/shop/tshirts/thumbnails.html

I soo enjoy reading Carmens T-shirts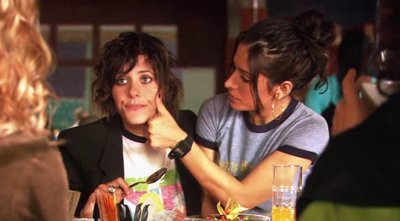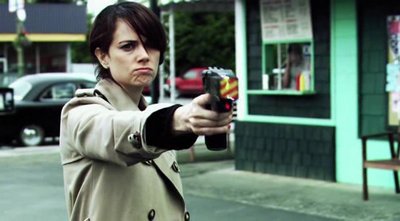 Jenny's got a gun

Run away, run away from the pain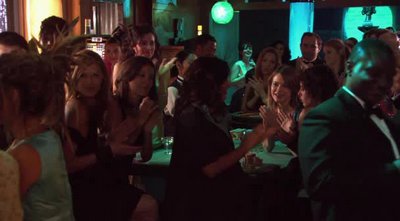 a rare groupscene

Lara, Dana, Helena, Bette, Alice, Shane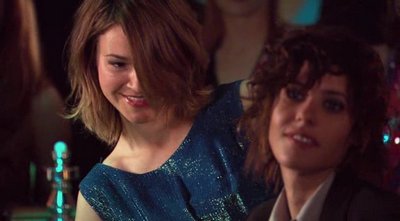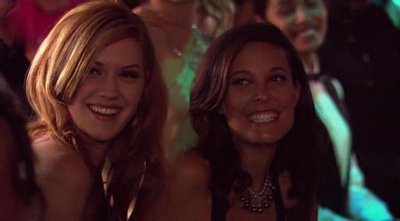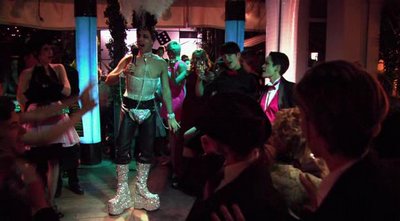 Alan Cumming as Billie Blaikie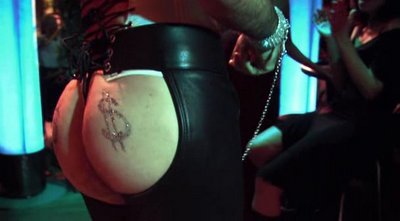 why do we have to see male buttocks on this show?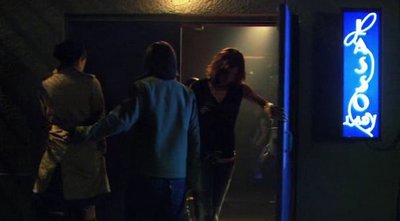 Your local lez bar: the Lasso Lady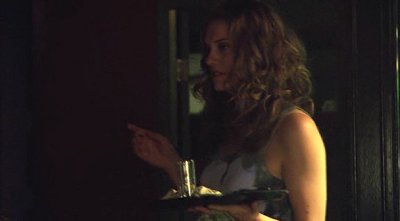 Heather Doerksen playing the bartender -
she was 'Woman with Clipboard' in Loud & Proud" Episode: #2.11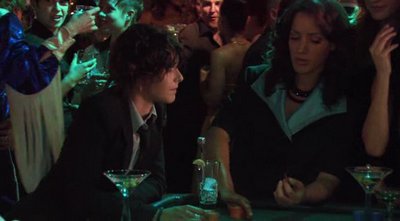 How did Shane suddenly get rich in 6 months time?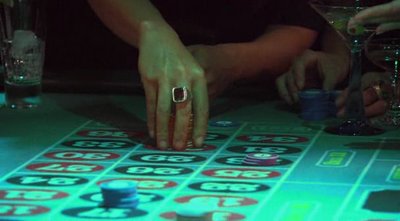 Put it all on red 32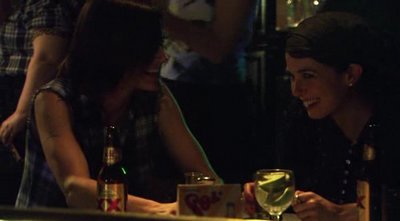 The usual product placements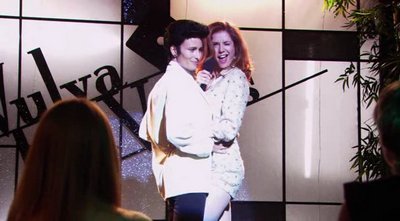 Yvette Narlock as Elvis
- Maggie Moore as Ann-Margaret
(she was Wendy in The Incredibly True Adventure of Two Girls in Love (1995) (thx Deli)

(I miss Dax)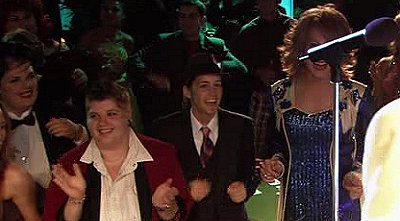 But isen't it Dax!

Luvia Petersen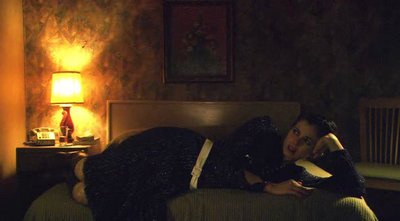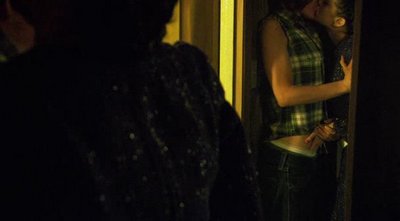 I just love those mirrorshots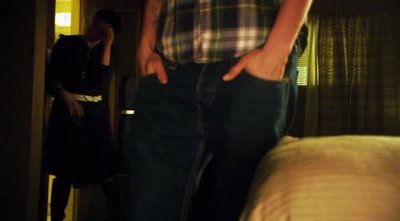 are we supposed to think, that Max is packing now?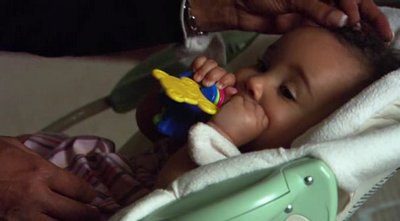 'Little Foxy Brown'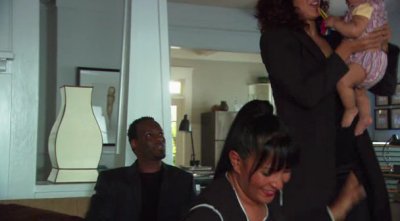 socks off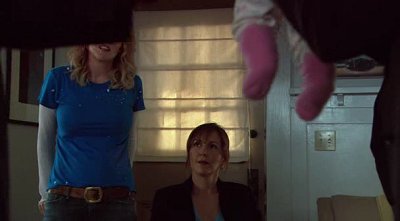 socks on
- and yes - long pants too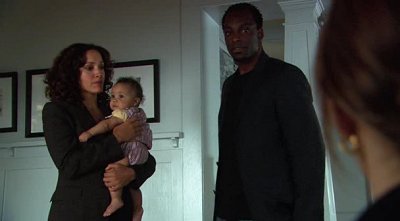 socks off
That socialworker is scaring me too!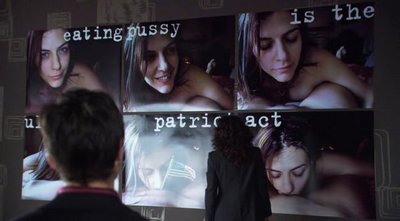 'Eating pussy is the ultimative patriot act'

http://www.guerrillagirls.com/

(source: Scribe Grrrl)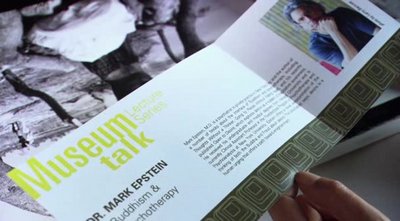 Mark Epstein

Going to Pieces Without Falling Apart

Amazon Books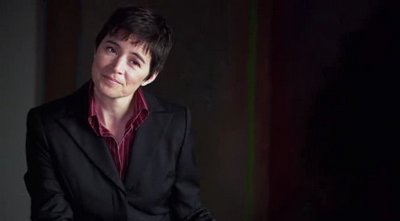 Julie - Ann-Marie MacDonald - she was Frances in Better than Chocolate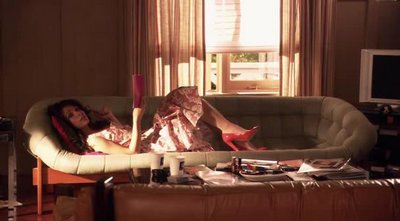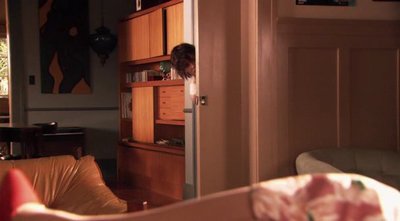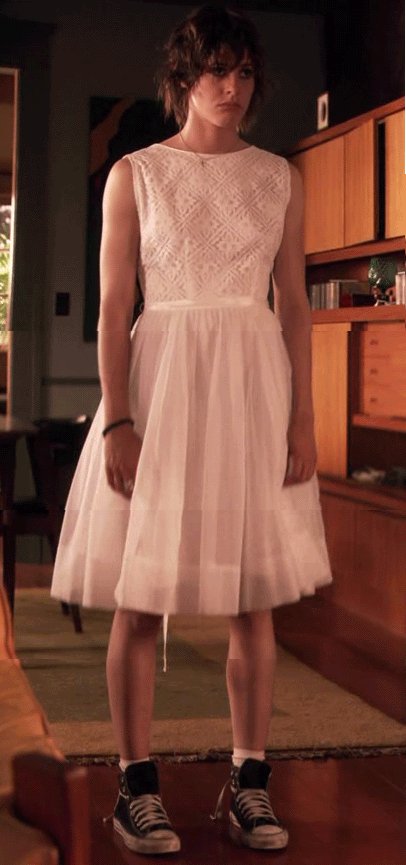 "Quiero lamer te hasta que te vengas en mi boca mil veces," - "I'm gonna lick you until you come in my mouth a thousand times."
right click and save as....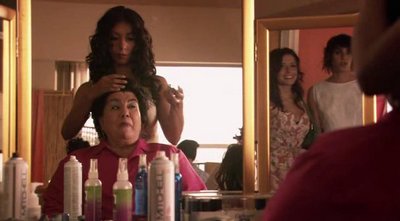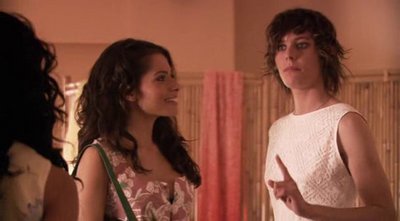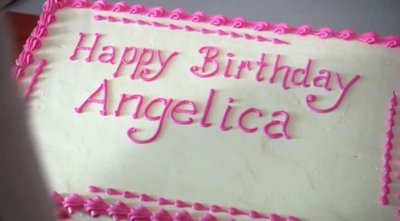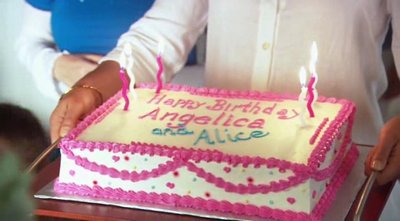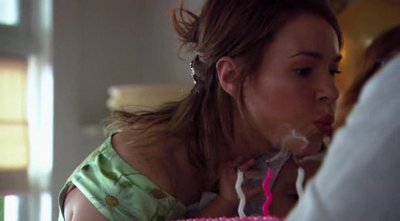 While Alice is busy blowing out the candles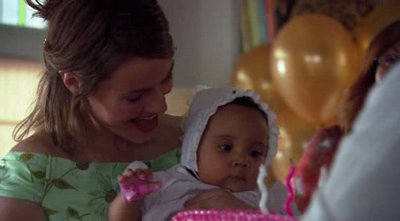 Angelica is busy removing Alices name from HER cake!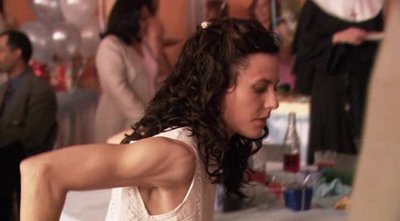 Looks like Dana! - OH! - nice shoulder -

Beware: Nun in the background!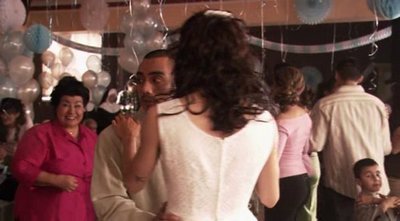 Mercedes (Carmen's Mother) is havin' a jolly good time

Beware: Nun in the background!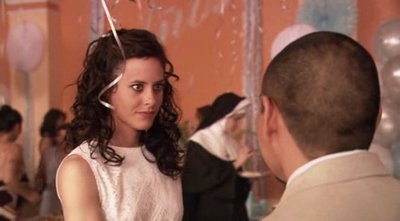 Nun at the buffet!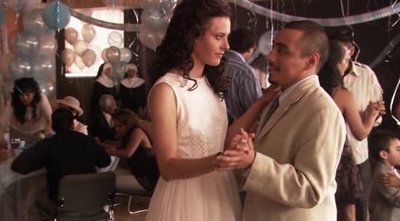 Two Nuns !!!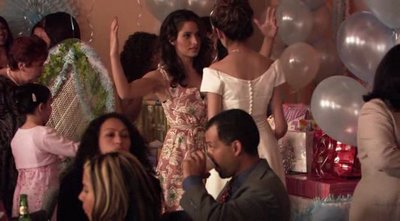 hmhmhm!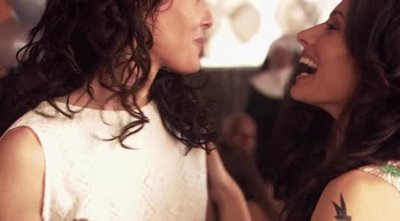 Beware: Nun in the background!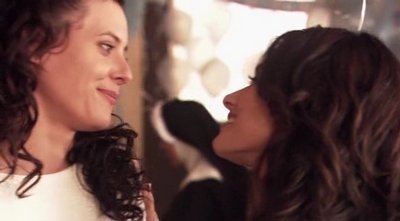 Nun finished ravishing the buffet
Lara La Rack - soupchef extraordinaire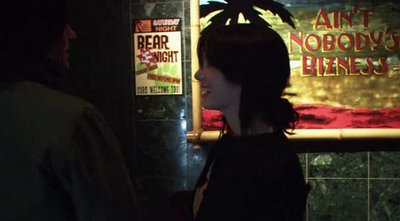 your little local gay bar - Bear Nite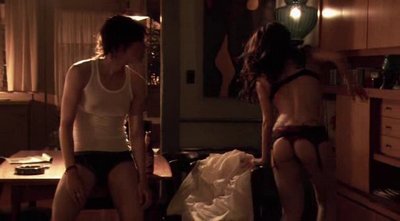 Carmen: next time,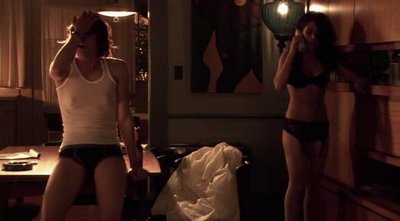 please let the phone ring...
DaddyOf2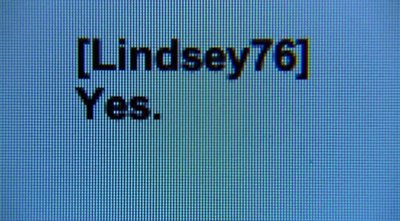 The music playing is Tracy Bonham - Naked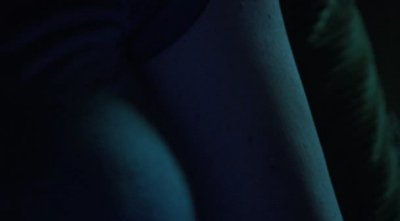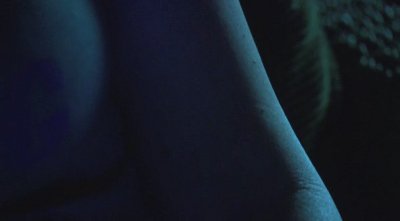 Methink the boob is out



All characters are getting assassinated, deconstructed and dismantled
- and all hot scenes are interrupted - Too much interuptus!!!


but I still liked it