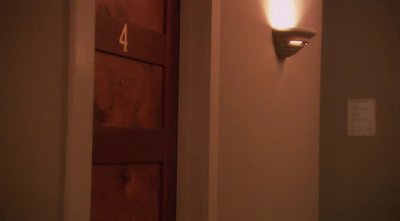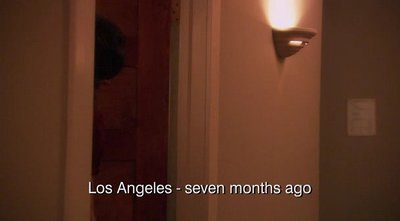 only 7 month ago ! - last epi was 7˝ month ago ---- how does that compute?

Tracy Bonham on that piano for 15 days - methink not!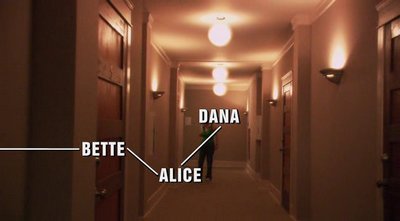 Marilyn - Teri - Toni - Agatha - Frank - Coleman - Bette - Alice - Dana - Lara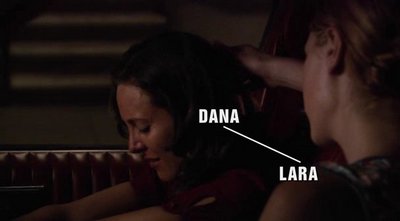 "We have all the time in the World" - hmhmhm...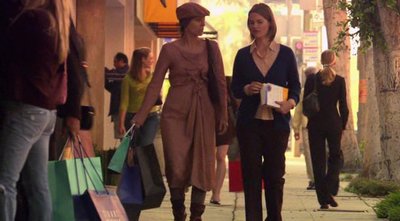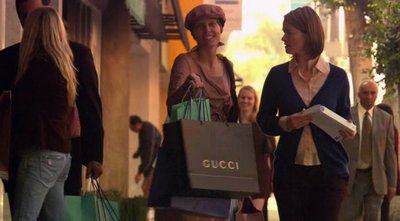 The trademark swing of gucci bag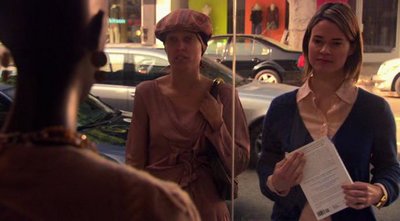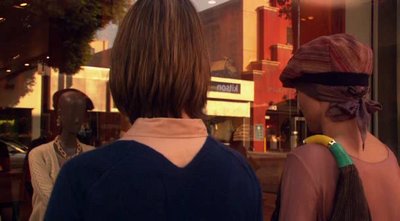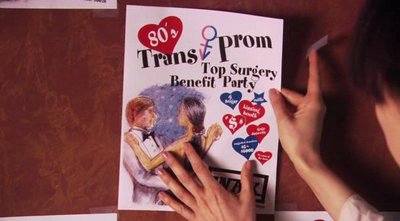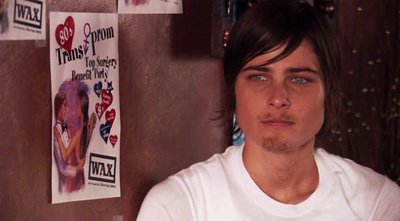 Goatee...$16.50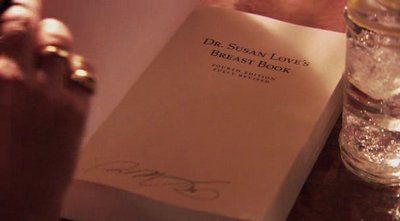 "the bible for women with breast cancer."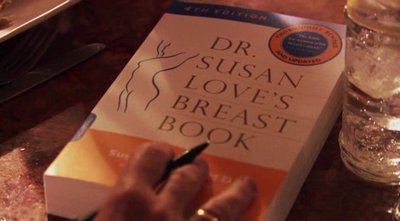 Dr. Susan Love's Breast Book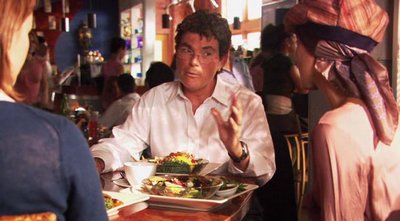 Susan Love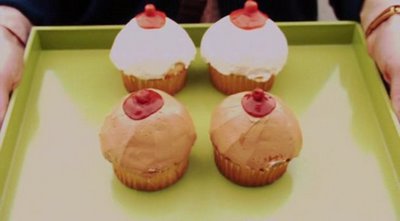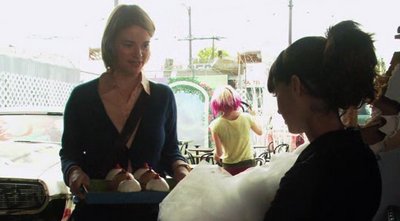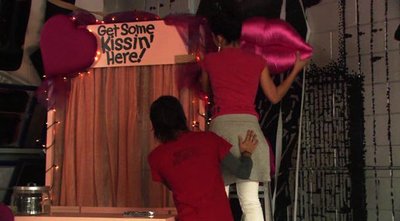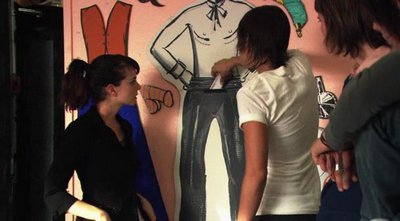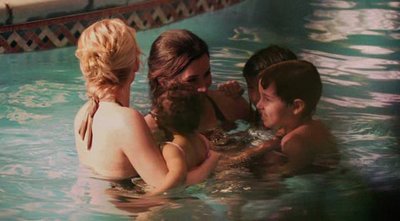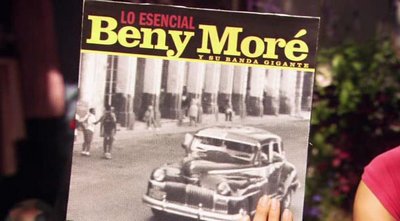 Beny Moré - Lo Esencial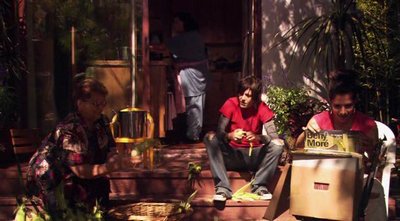 Esmeralda Fortin (Abuela)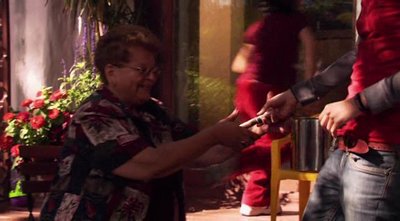 Shane = bringer of Abuela's cigars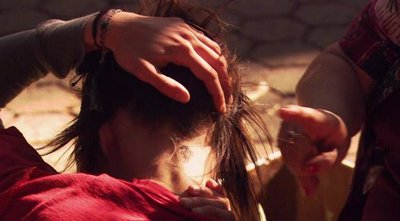 Grandma: What a pretty tattoo!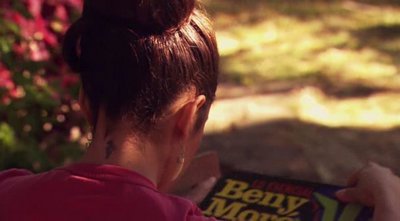 Grandma: This is from the Mayan culture - she has one too. They look like wedding rings.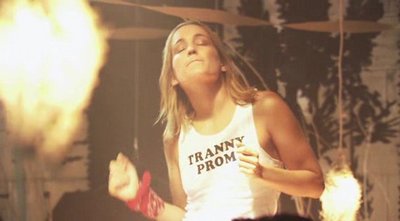 Looks like our favourite extra:

Luvia Petersen (Dax)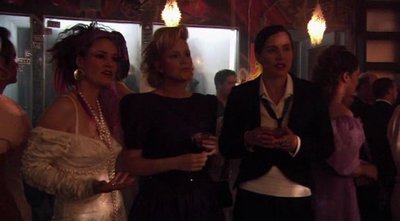 Songs played during prom scenes:

Heaven or Las Vegas - Cocteau Twins
(which by the way, was not released until september 1990!)

I Know What Boys Like - The Waitresses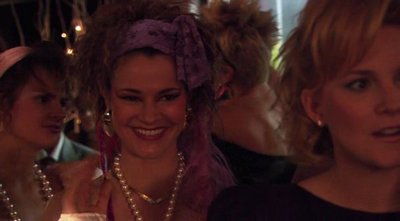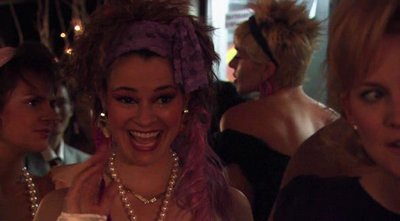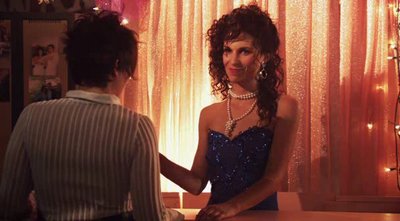 Holly Dignard (Chandra)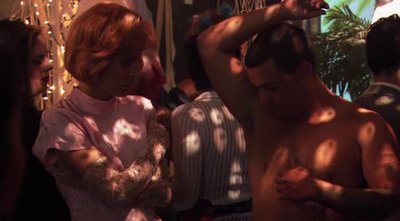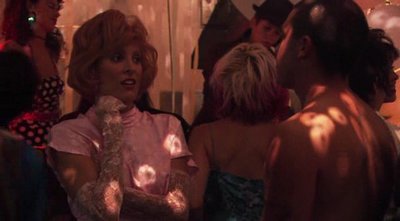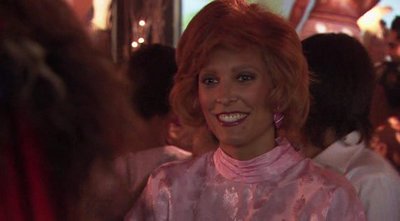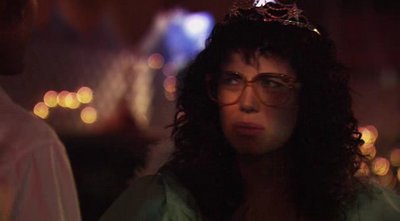 Return of the WTF!Glasses !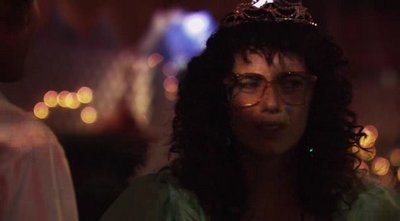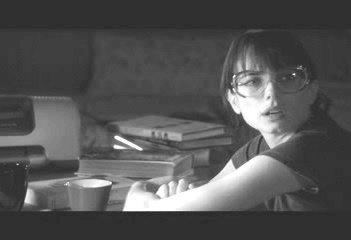 The WTF!Glasses

Just another tribute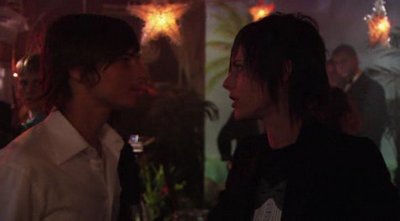 Hey don't hurt her, or I'll fucking cut off your tits. Do you understand?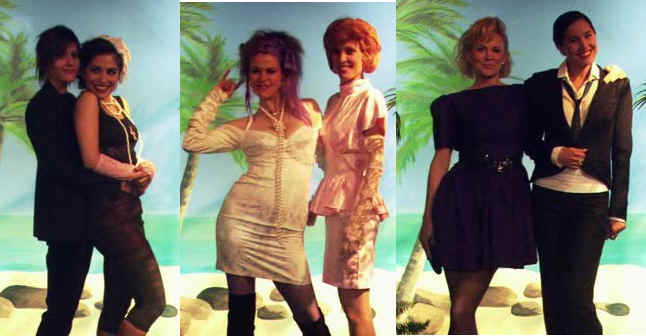 More Prom pics here >>>>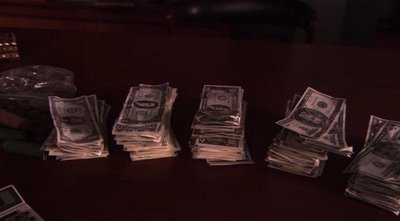 $3452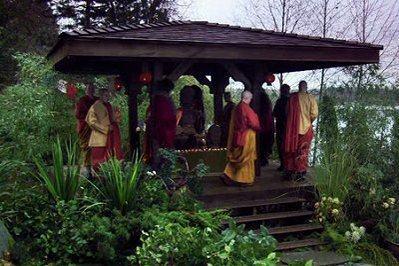 Maha Bodhi Monastery in Olympia, Washington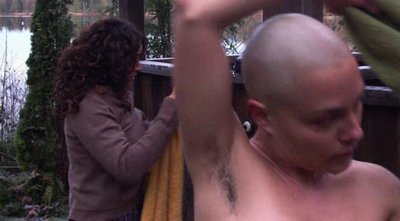 Where they flash their armpits...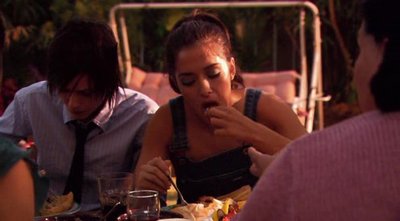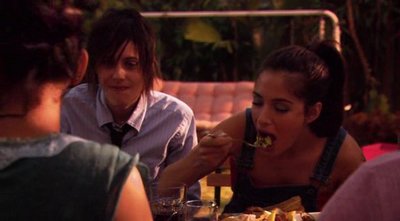 Carmen: It's an insult, and I can't stand it anymore. Shane isn't interested in Pablo.
Mom: How do you know? Are you her interpreter?
Carmen: I'm her girlfriend
Mom: You don't know what you're saying.
Carmen: Yes I do. Shane is my girlfriend and I am hers. We live in the same house and sleep in the same bed, mother.

Mom: Leave! You only want to hurt me because you're embarrassed of me... because I didn't go to college and I'm not an elegant woman, nor can I speak English well. Well, I'll tell you what I CAN say in English: Get out, both of you. Get out of my house.

Grandma: Mercedes, what are you saying? You don't throw family out on the street!!

Mom: Better a whore than a lesbian. Get out, you'll leave. You heard me.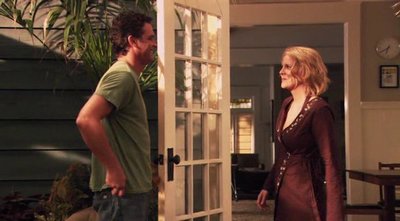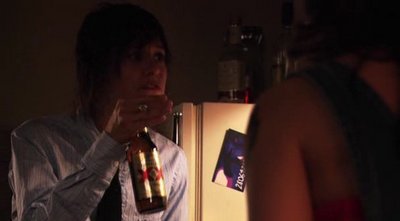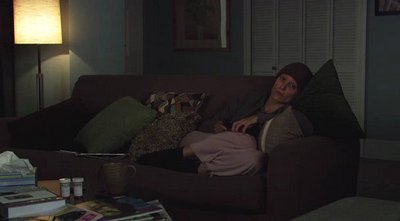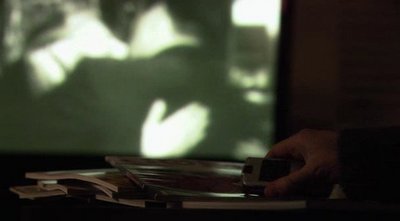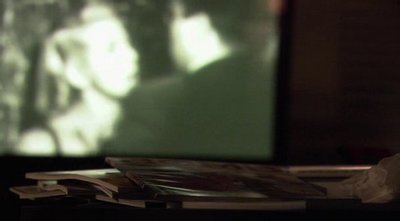 The complete Dirk Bogarde collection and the whole John Hughes collection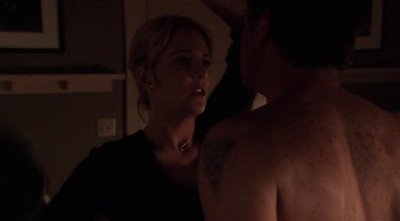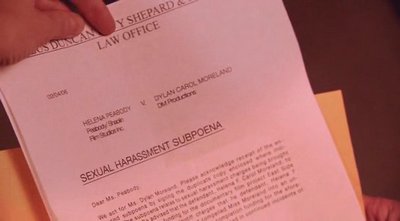 Rebus Duncan Levy Shepard & Schmoor Law Office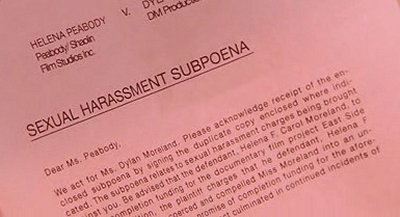 They got the names mixed up...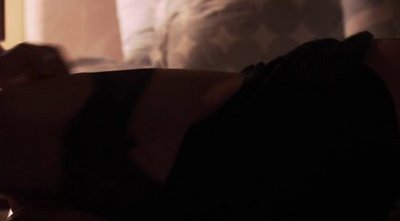 Closing song:

Bleeding Rivers - Copper Wimmin (mp3)