2:35:41pm R.I.P Dana. You will be missed.
oh my God. They killed Dana. You bastards!!!
Mosque de Paris

The Grande Mosquée de Paris offers an authentic hammam, complete with steam rooms, wading pool and massage area.

Location: 39 rue Geoffroy St. Hilaire, 75005 PARIS Phone: 01 4331 1814
Métro: Censier-Daubenton

http://www.la-mosquee.com/htmluk/entreeuk.htm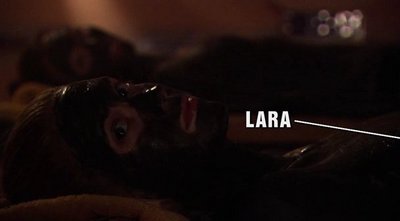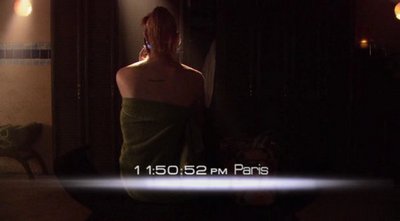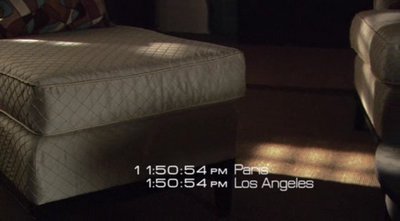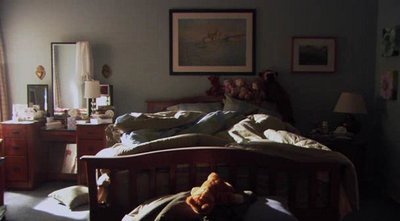 I miss Mr. Piddles...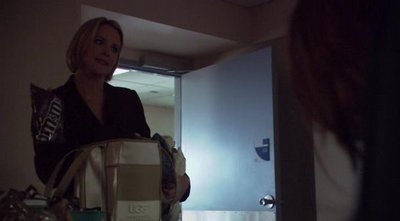 http://us.mms.com/us/about/products/milkchocolate/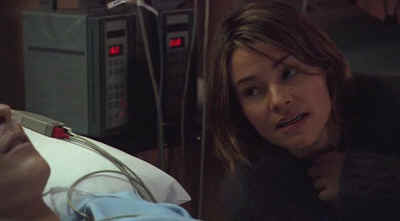 'You're right... bisexuality is gross'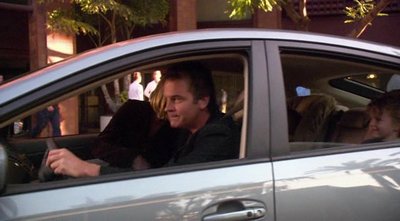 Henry is driving Tee's Mercedes Benz ML 350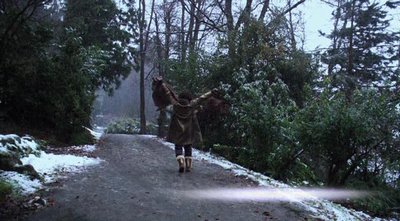 Whooo Haaaa!

Bette = a meditation retreat dropout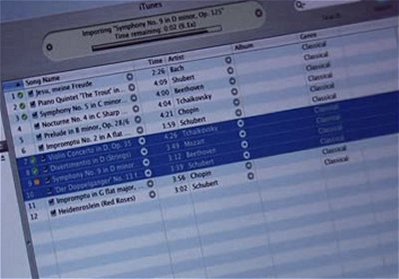 Bach - Shubert - Beethoven - Tchaikovski - Chopin - Mozart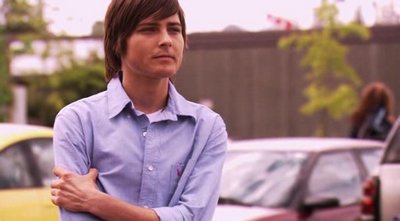 biceps envy?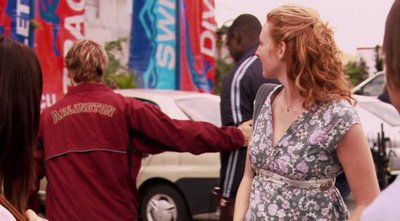 Tim checks out Randy's triceps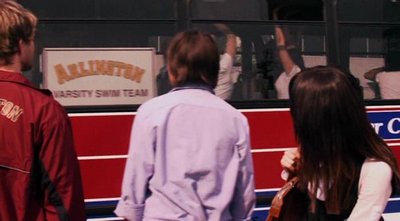 Arlington Varsity Swim Team

I thought Tim went to Ohio?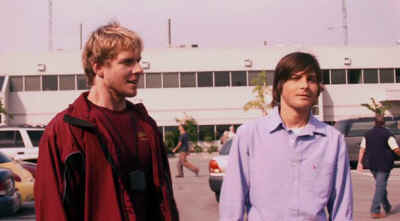 WR for the mens 400 meter freestyle =
03.40.08 sek. - Ian Thorpe (Aus)

WR for the womens 400 meter freestyle =
04.03.85 sek. - Janet Evans (USA)

Max claims he did 3.32 ???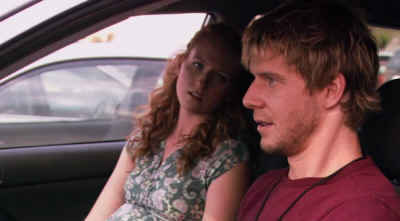 "The next time we see Jenny she could be with a German shepherd."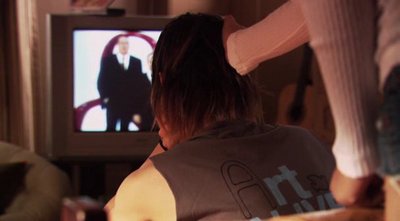 Shane is watching Penn & Teller: Bullshit! - another Showtime show

http://www.tv.com/penn-and-teller-bullshit!/show/17579/summary.html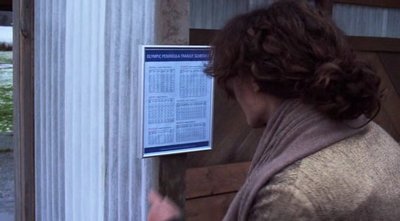 Olympic Peninsula transit schedule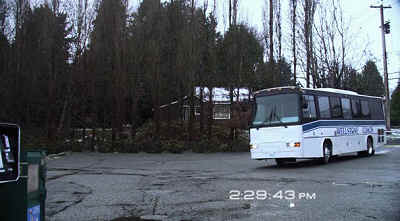 http://www.wellstone.com/orbus.htm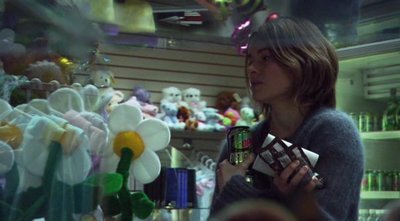 more M&M's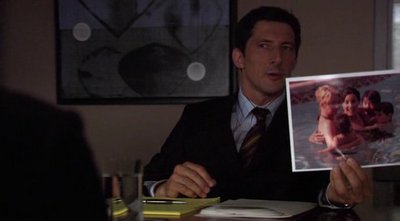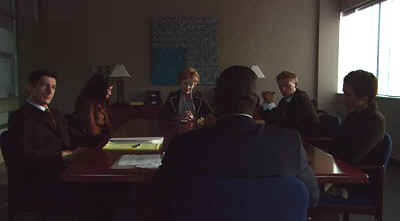 1998 Rebecca Ann Heller files a sexual harassment suit against Helena - settled out of court

2005 Dr Isobel de Obaldia gets a restraining order against Helena claiming she sexually manipulated her and stalked her - settled out

2004 - repeatedly defies the terms of a court order child custody agreement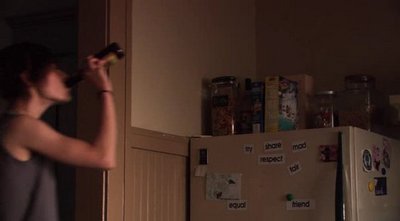 try - share - mad - respect - fair - equal - friend

in ep 0306 lifesize it was:

try - mad - equal - share - friend - respect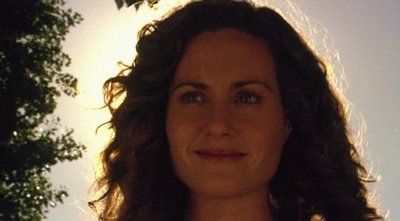 TonTon - don't take the sun away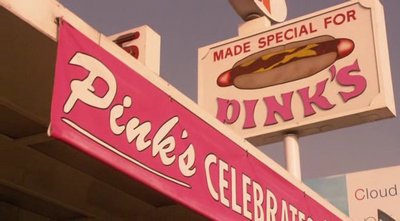 http://www.pinkshollywood.com/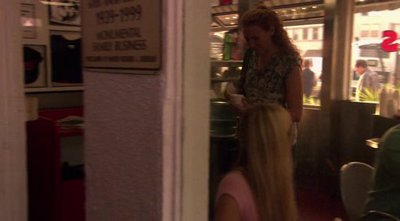 a very strange scene...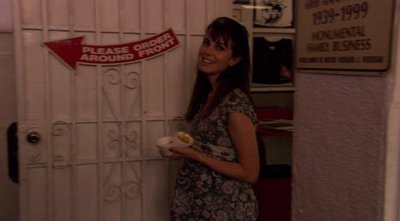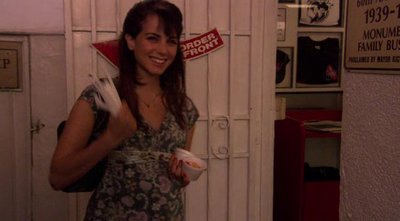 Jenny sees herself as she might have been...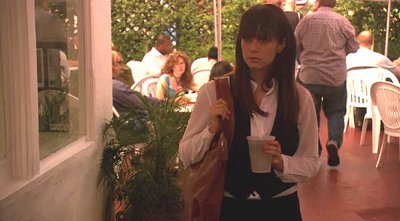 and she's not pleased...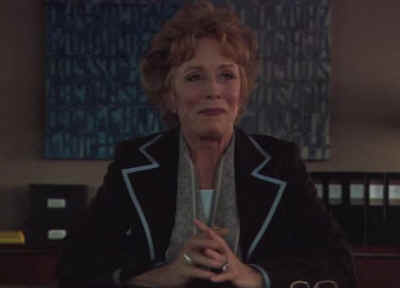 "Continue to be reasonable. Reasonable...
Three million dollars P & A. 250 screens to start. And two thousand in the fourth week?
This is a documentary. Not Finding fucking Nemo."

aRT alive - the birdy shirt

and the book is The nightmare factor by Frank M Robinson and Thomas N Scortia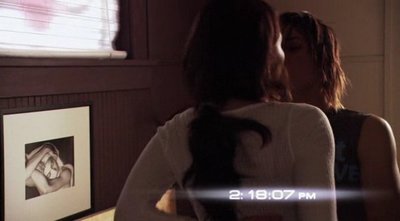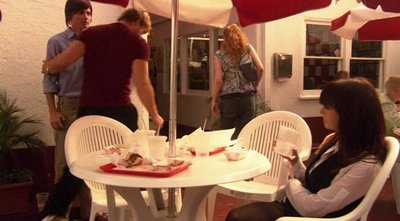 Tim checks out the biceps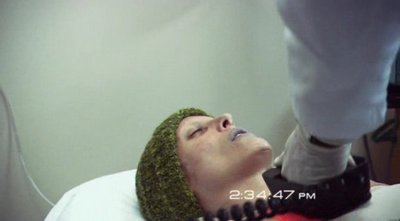 very blue lips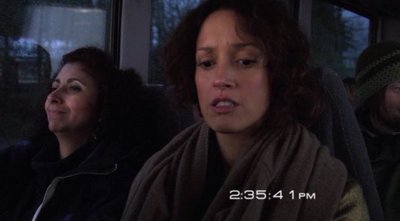 Bette feels something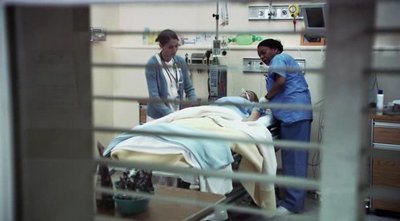 I'm not even gonna comment the window shots anymore...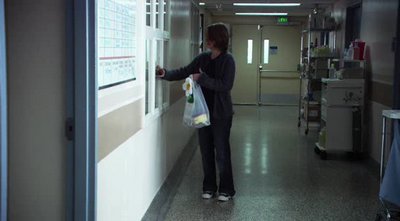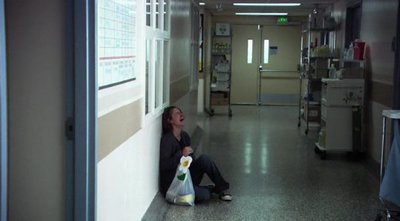 The cast on Erin's departure:
Laurel: I was kinda thrown for a loop when I found out Dana was going to die.

Kate: I was pissed. I was really pissed off.......I remember Erin called me when we were in LA and she just had her meetings that we all have before we go up to shoot to figure out what we're doing this season. She calls me and I'm like heyyy what's going on? And she's like so, I just had my meeting and Dana gets breast cancer! I was like Erin, what a great storyline and then she's like, she dies...(then Kate goes)...but that's great!...what?!? (Kate chuckles) And she dies. And I was like so what does that mean? I couldn't grasp it and it hit me and i was so upset. And I still am upset, I'm not ...I don't know...I don't like it. I don't agree with it.

Leisha: When Erin called and told me that this was happening, I was in shock for about a good month. I just really didn't believe that it was true and I think that when we got up here, we all kind of still didn't believe it until obviously the story started happening.

Kate: We just had the readthrough today for episode 10 where Dana does die and it was just so real and upsetting 'cuz that was it. And I don't like it.

Leisha: It's really hard to think of this show w/o Erin. I can't really picture what that looks like.